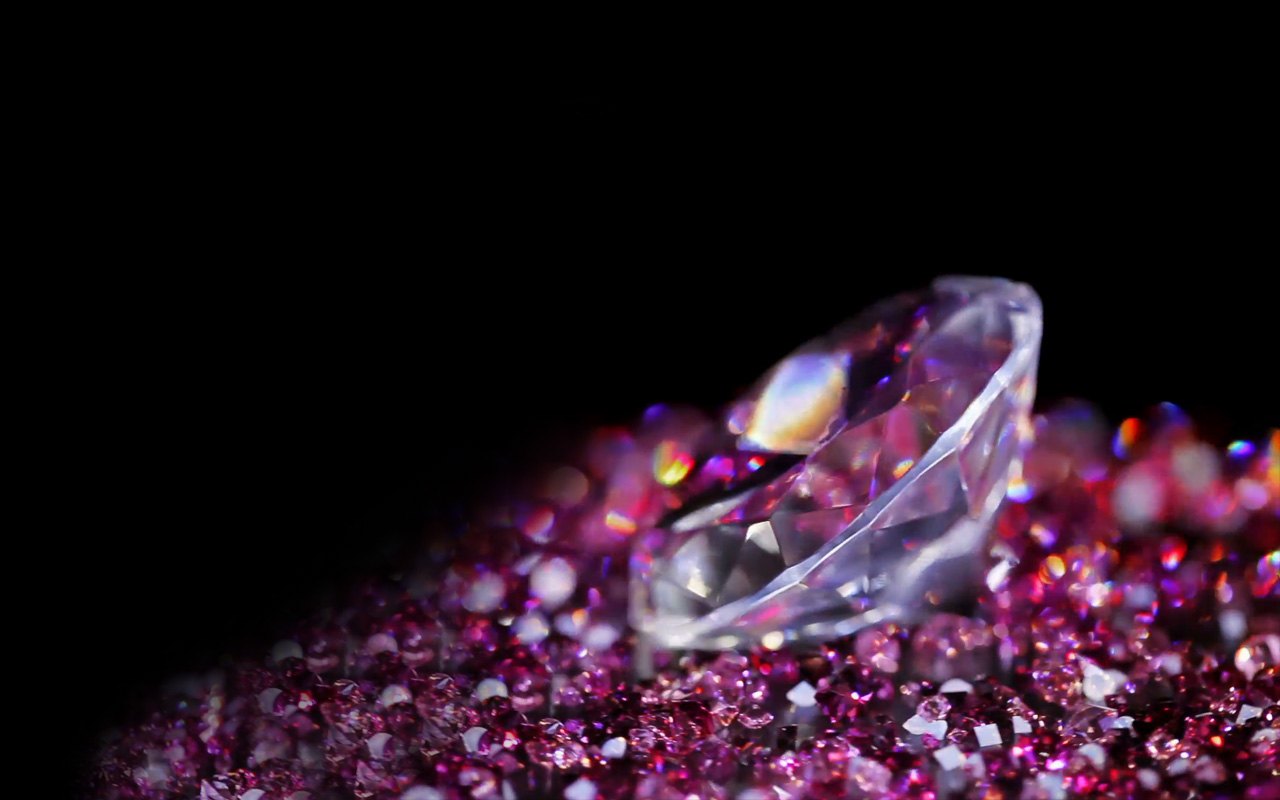 We're reliable.
Crystalopedia is a website dedicated to present with everything you need to know about crystals and previous gemstones. In short, wiki for crystals. Our team analyzes a long list of crystals, working tirelessly for many hours, to hand-pick the best crystals out of them for you.
Our Philosophy
Crystals amplify the consciousness.
– Shirley MacLaine
The above statement sums up or philosophy pretty well. We believe in the vision crystals and it's healing properties. It brings joy to many and peace to those that believe.
What we Cover
We cover everything, from advice to review, our idea is to become the wikipedia for crystals.