You will agree with me when I say, 
 Crystals can help you almost all major issues in life 
Crystals will help the user tackle all sorts of problems whether they are big or small. Today we are going to look at the crystals that help make an essential part of our lives better.
We do this activity every day, yet there are still some aspects of uncertainty in the type of result we get. I'm of course talking about sleeping, people can experience all sorts of problems associated with sleep.
These sleeping disorders range from walking up tired to more serious matters such as insomnia, the inability to sleep. Whether it is caused by elevated stress levels or anxiety, these crystals for sleep will surely guide you and help you achieve your resting and sleeping goals.
More Recommended Crystals: Crystals for creativity
Sleep Crystals in Video:
Summary
Reviewer
Review Date
Reviewed Item
Author Rating





1
Brazilianite (stone of morality):
Main attributes of Brazilianite
Color: yellow and green
Origin: brazil
Helps the user take the moral high ground.
First up on our list is brazilianite. it's a beautiful yellow sleep crystal that not only helps the user in sleeping but also helps in conquering their fears.
Brazilianite is associated with the ability to stop nightmares from occurring which makes it a great pick for crystals to help with sleep. The natural vibrations of brazilianite are also known for curing many physical ailments and recurring pain.
So, if you have it, be sure to use it for this purpose as it is a great crystal for sleeping and treating any sleep-related problems. Many books also recommend using brazilianite as a means to find your true inner self
Our tip for using brazilianite:
Use it as a pendant, looking at things from a different perspective is an essential skill that everyone should have.
2
Gold orthoclase (stone of precepton):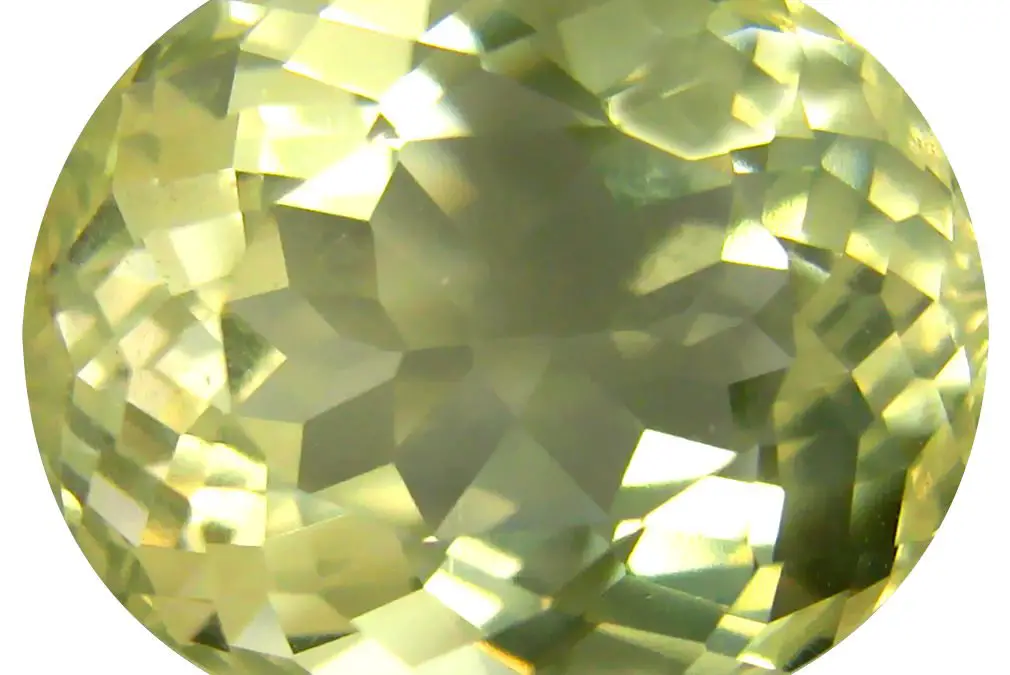 Main attributes of Gold orthoclase
Color: gold
Origin: Kenya
Helps your perceptions
Gold orthoclase also known as Feldspar has a unique and special vibrational frequency. This can resonate with you internal chakra and can alleviate any stress or anxiety that you may be experiencing.
Since insomnia is primarily caused by stress so anything that can remove this will be an essential and a very helpful asset in achieving your sleeping goals. It also makes the user optimistic. Overall, it's one of the best crystals for sleeping and also one of the best crystals for insomnia.
Our tip for using gold orthoclase:
Since it makes the user optimistic, be sure to keep it with you at all times. It will guide you to see the light in the darkest of days.
3
Cape amethyst (stone of purity):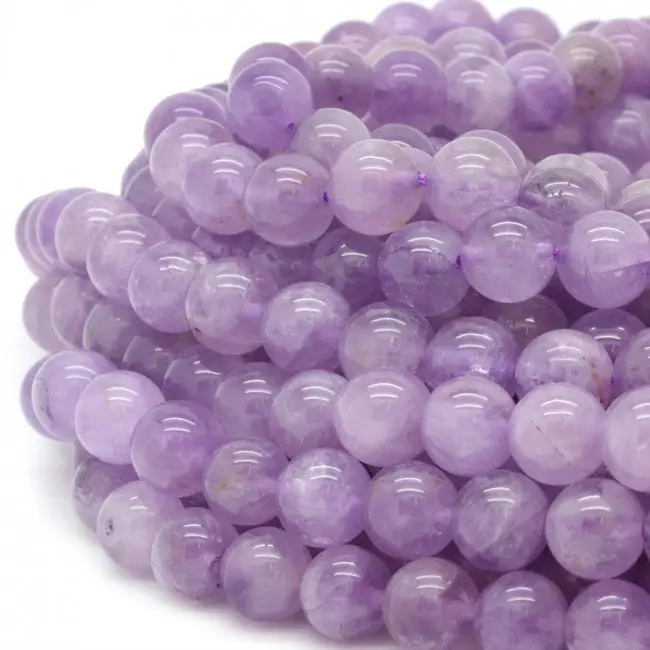 Main attributes of Cape amethyst
Color: light purple
Origin: Brazil
Clarifies and helps purify the soul
Amethyst is a very important crystal in the healing crystal community, it is known for healing a variety of ailments and also helps resolve a lot of problems relating to your internal energies.
Today we are going to focus on cape amethyst, a type of healing crystal that is known for curing insomnia. If you love amethyst and you're looking for a type of amethyst for sleep than cape amethyst is the way to go.
It's one of the best crystals that help with sleep, especially when it comes to healing crystals for insomnia.
Our tip for using cape amethyst:
Use it during a meditation session to find peace and clear your thoughts more easily.
4
Green aventurine (stone of prosperity):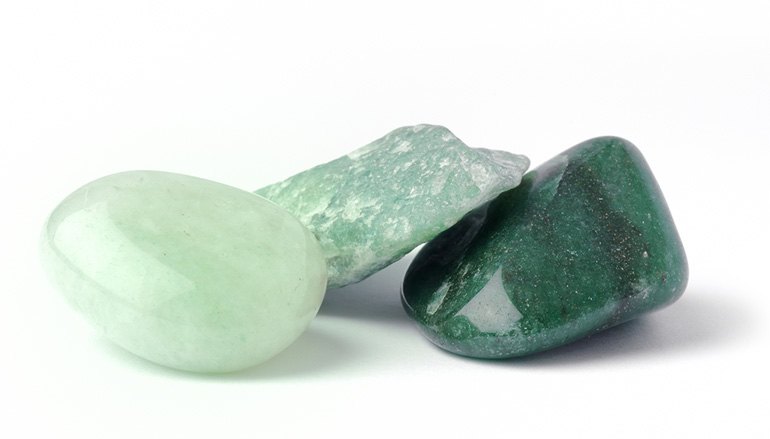 Main attributes of Green aventurine:
Color: green
Origin: Russia, India, Spain
clear your thoughts
Green aventurine is another crystal that is known throughout the healing crystal community for its healing abilities. It is known for solving weight-related problems and acting as a good luck charm for the user.
Its natural frequency can ward off evil and bad energies, this crystal for sleep will help you achieve inner balance. A necessary step to stop sleep problems or any other physical ailments.
This crystal also has another ability, it works great with other crystals even crystals to avoid for sleep. Other than that green aventurine is one of the best crystals that help with sleep.
Our tip for using green aventurine:
It's a must-have crystal, keep it in your home or workplace to enjoy a stress-free life.
5
Galaxyite (stone of clarity):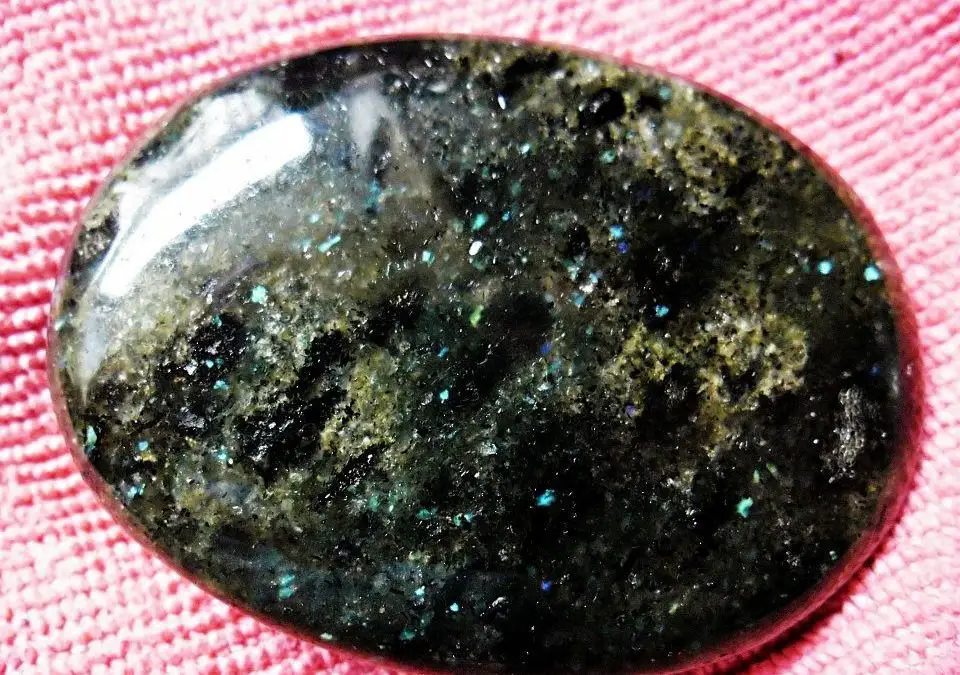 Main attributes of Galaxyite
Color: black
Origin: US
It promotes clarity of the mind
It is a dark stone that helps you achieve fulfillment. It makes you strive for emotional depth and inner peace. Best of all it is a great stone to use if you're experiencing any sort of problems without sleep.
It can heal a lot of sleep-related problems. It is one of the best crystals for sleeping, as it aids deep sleep and also helps in recalling dreams when you wake up.
Our tip for using galxyite:
Keep it with you while you are sleeping it will surely help you sleep better.
6
selenite (stone of spirituality):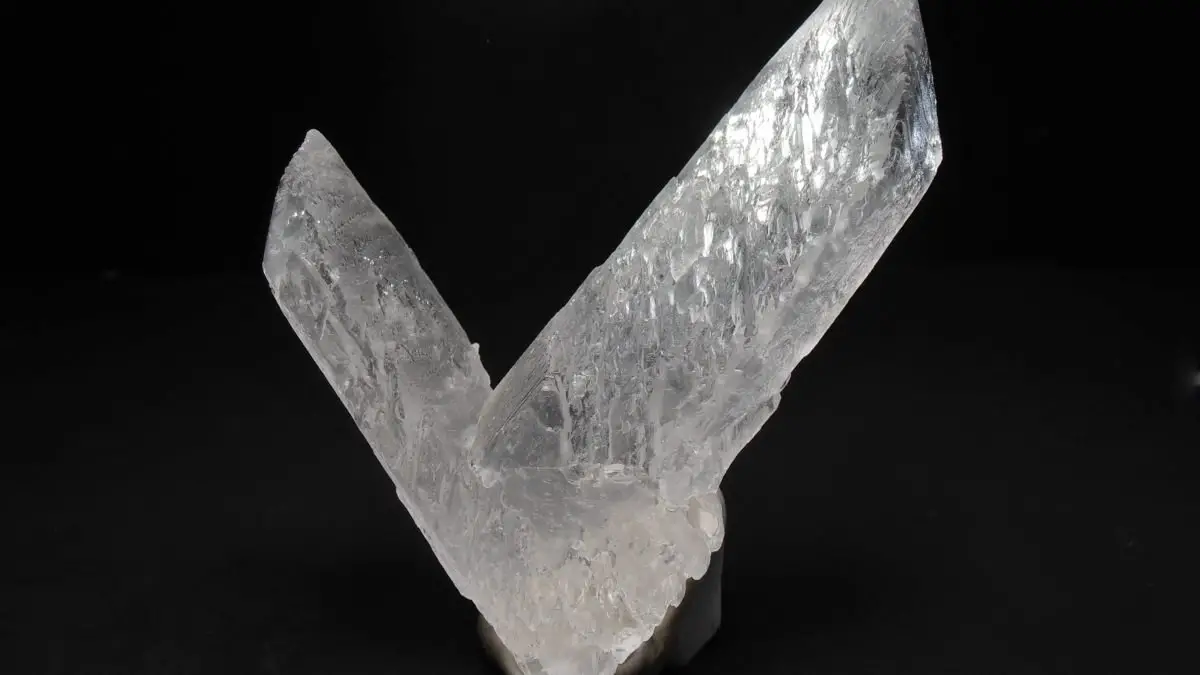 Main attributes of selenite
Color: white
Origin: US
Gives the user an enhanced power of observations
It is a white stone with a blue tint, known for helping people with insomnia sleep better. It's an amazing crystal that works by maintaining a steady flow of the chakra in your body.
Since it streamlines the chakra in your system, it helps you feel better and sleep better. So use it as a sleeping crystal for insomnia.
Reducing anxiety and stress is not the only thing this stone is good at. It can also be used to decrease the pain felt during menstrual cramps. So use it as a healing crystal for insomnia.
Our tips for using selenite:
Use it regularly to gain a sense of well being and a feeling of alertness.
7
Lime Oolite (stone of purification):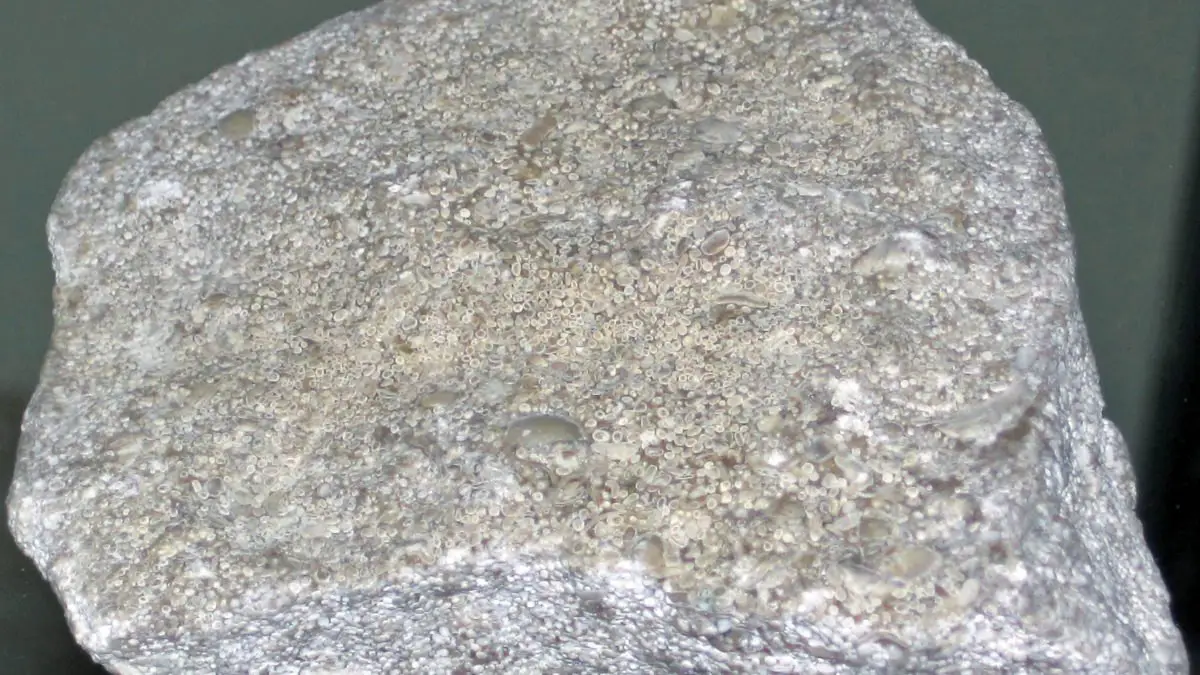 Main attributes of Lime Oolite
Color: brown
Origin: Florida
It promotes purification
Lime Oolite not only looks great but is also a great way to sleep better. Using this stone for sleeping will help you experience a lot less problems during your nightly rest.
It will help you sleep better and longer. With this stone, you can also alleviate your headaches. Lime Oolite can absorb the bad energy in your system and can make the chakra flow steadily once again. It is one of the best crystals to help sleep with.
Our tip for using lime oolite:
If you are facing insomnia because of some unsettling thoughts or just something that you cannot get out of your brain than be sure to try Lime Oolite, as it has been proven to be very effective in these types of situations.
It's one of the best crystals for sleep.
8
Moonstone the stone of new beginnings: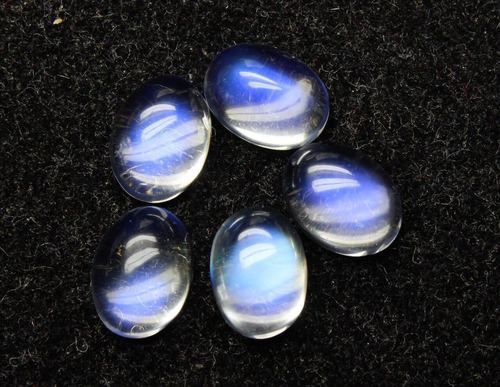 Main attributes of Moonstone:
Color: colorless
Origin: worldwide
Gives Strength to start a new chapter of your life
Moonstone is a great crystal for anyone having problems sleeping. It clears your internal chakra and rids it of bad energy once it has done so it helps mediate a relation between the divine powers and your internal chakra, doing so grant you a stress-free life and a great sleeping experience with the power of this stone you can get better and more fulfilling sleep and dreams.
It an essential stone to have in your collection. It helps by giving you enlightenment. Hence, it is a great crystal to help sleep and a great crystal for sleep protection. So be sure to try it out if you're looking for crystals for sleep.
Our tip for using moonstone:
Since this crystal for sleep is great to sleep better than be sure to keep it under your pillow for a night of ease and fulfillment.
9
Nuummite (stone of sorcerers):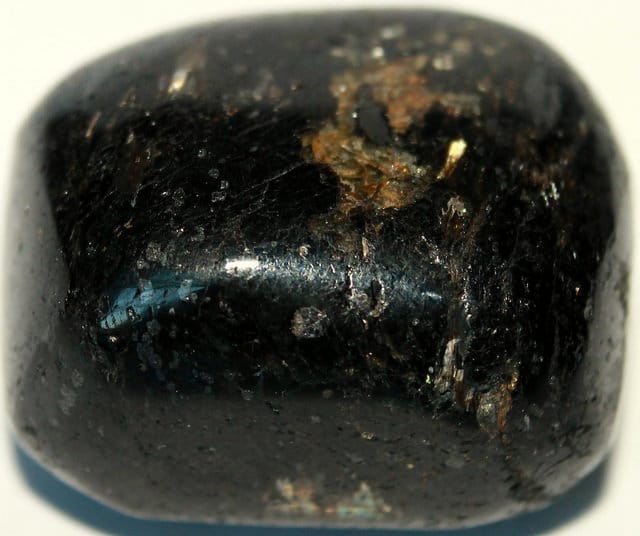 Main attributes of Nuummite:
Color: white, grey, black
Origin: Greenland
Enhances spirituality
Nuummite is rare, however, it is a great crystal for sleep. It has a strong presence, because of which it can be used as a shield to protect oneself from any form of environmental pollutants.
Its electromagnetic presence helps defend your natural chakra state and also removes any blocked or bad energy from your system. Be sure to keep it near your bed, it will assist you to conquer your sleeping problems. It's a great crystal for sleeping,
Our tip for using nuummite:
It can also help you by protecting you against natural disasters, all you need to do is place it near a source of heat.
Main attributes of Ocean chalcedony
Color: variety of colors
Origin: Asia
Restores chakra balance
If you feel that your mind body and spirit are out of sync than be sure to use ocean chalcedony. It will bring the three natural forces of a human body in harmony. With your internal energies in a state of equilibrium, you will then be able to sleep without a problem.
Most ailments and problems are related to your internal energies, sometimes they can be out of sync or sometimes bad energy could be manifested in your body. If you solve these problems than the ailments will naturally go away.
Ocean chalcedony can and surely will help you do that. Its power makes it a great crystal to help with sleep.
Our tip for using ocean chalcedony:
Keep it with you at all times it ability to tackle stress head-on is a great ability to have for anyone under stress and especially if you're facing stress because of it.