No one likes having social anxiety. Even though you might think you're completely immune to this, there will always be a moment of panic in social situations from time to time.
But what if I told you that this can be reduced to a significant amount if you get some healing crystals for social anxiety?
Healing stones have proven zillion times to be highly effective in mending broken lives for as long as one can remember. These calming crystals bless the beholder with the healings of the Earth itself. And research has shown that they work best with people who suffer from anxiety.
So with this motivation, I have enlisted the best crystals for anxiety in a comprehensive manner. Have a good read through these and select the ones that attract you the most.
Best Crystals for Social Anxiety:
Summary
Reviewer
Review Date
Reviewed Item
Crystals for Social Anxiety
Author Rating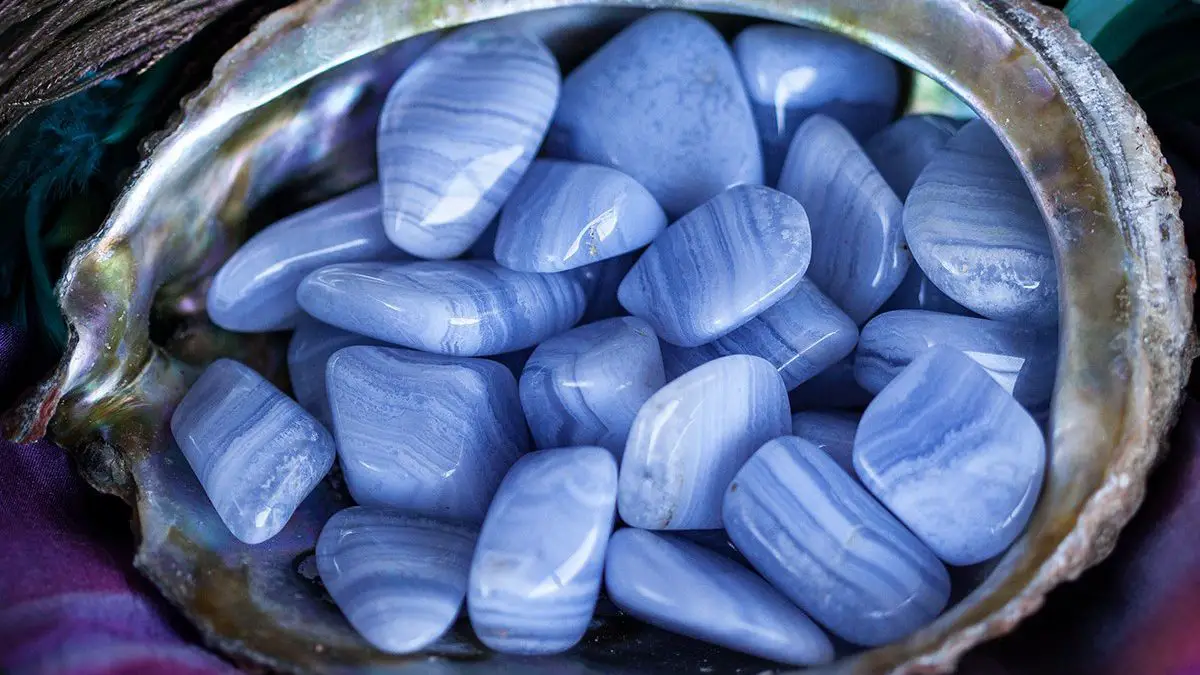 Main attributes of Blue Lace Agate:
Color: Blue, Aqua, White
Best stone for anxiety
Blue Lace Agate might always get the top spot for anxiety crystals. It's because all of its properties directly target the heart chakra. It soothes the heart down and all the mayhem goes inside one's head.
It does wonders for people when it is used for meditation. A lot of yoga teachers recommend their trainees to opt for Blue Lace Agate pendants or bracelets whenever practicing yoga.
How to use Blue Lace Agate:
This crystal works best when worn. So we recommend getting a pendant or bracelet and have it on you as much as you can.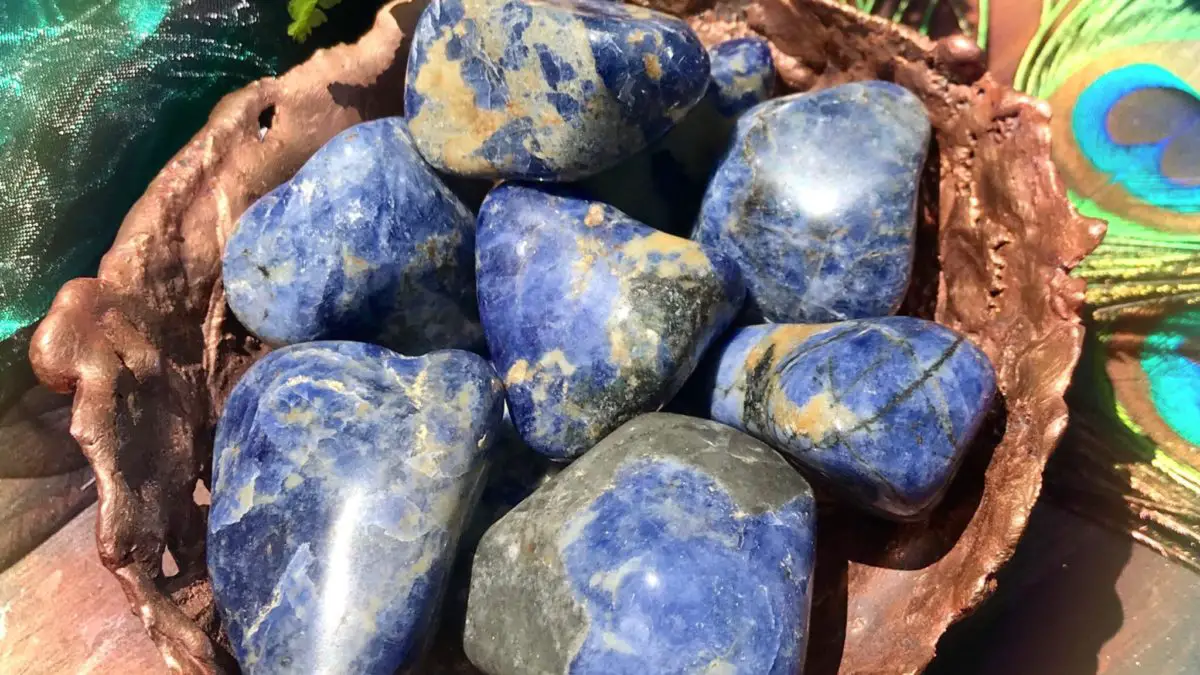 Main attributes of Sodalite:
Color: Blue, Golden, Midnight Blue
Helps calm the heart
Sodalite crystal is another great healing crystal that can take away all the pain that you may be receiving. It's dubbed as the "stone of peace", which becomes self-explanatory after a while.
The stone, whenever close to one, heals the heart and the mind by calming them down and bringing tranquility inside.
How to use Sodalite?
Just like the Blue Lace Agate, it's best used when worn or kept inside a pocket.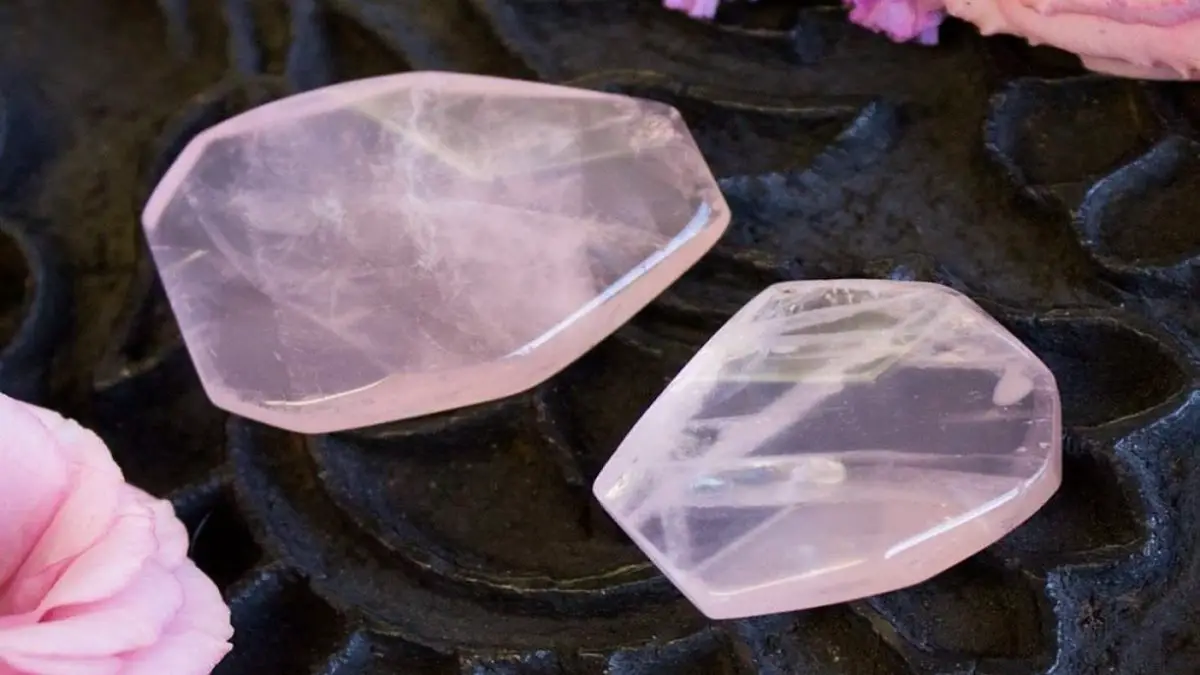 Main attributes of Rose Quartz:
Color: Pink
A calming crystal that brings self-love
Rose Quartz is a stone that has long been a favorite for bringing self-love. If one puts a little thought in, social anxiety roots from a lack of self-love and confidence. So it is important that one pays special attention to building confidence when working on social anxiety.
Rose Quartz can help anyone with anxiety, no matter how bad it could be. By building self-confidence, you will feel less bothered by the opinions and approval of others. If you're seriously considering a stone, this crystal is one of the best.
How to use Rose Quartz?
Place it near where you sleep or have it with you anywhere you go.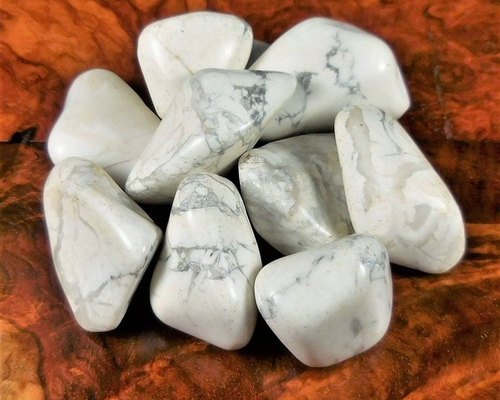 Main attributes of Howlite:
Color: White, Black veinings
Best stone for stress
Howlite crystals bring tranquility to the people suffering. Howlite brings so much peace into one's mind, that they are recommended for better sleep and a prescription for insomnia.
This makes Howlite a good remedy for anxiety. If you're planning for a grid, make sure you keep a few Howlite crystals in there.
How to use Howlite?
Place the stone near your bed to get the best sleep possible.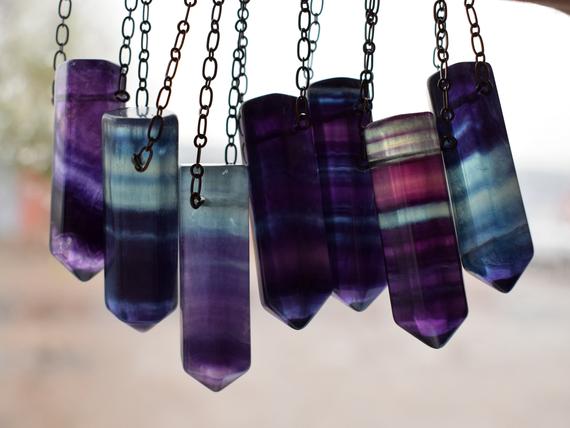 Main attributes of Fluorite:
Color: Pink, Blue, Purple
Heals the body with peace
The "Rainbow Keeper", Fluorite with its alluring colors, brings the person peace and wellness by calming the heart and mind.
Made from a crossover of Calcite and Quartz, the total vibration coming from the crystal brings a strong force of tranquility.
Our tip for using Fluorite:
A calming crystal, this stone will work like a charm if placed near when asleep.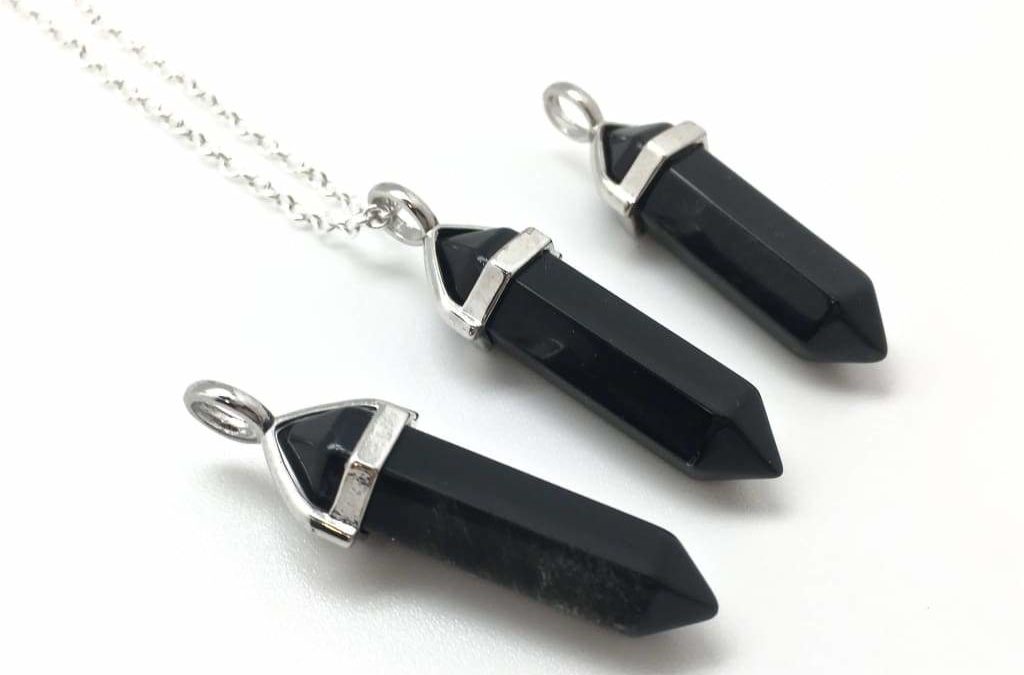 Main attributes of Jet:
Color: Black
Releases negative emotions
Even though calming yourself down is important, keeping you clean from the negative thoughts are equally important. Social anxiety, when kicked, releases a stream of negative thoughts that take a toll on the person after every passing second.
Jet stone can help with anxiety by doing just that. Have for a month or less and you'll be noticing a swift change.
How to use Jet stone:
Have it close when sleeping or meditating. In these states of rest, the crystal will work its magic.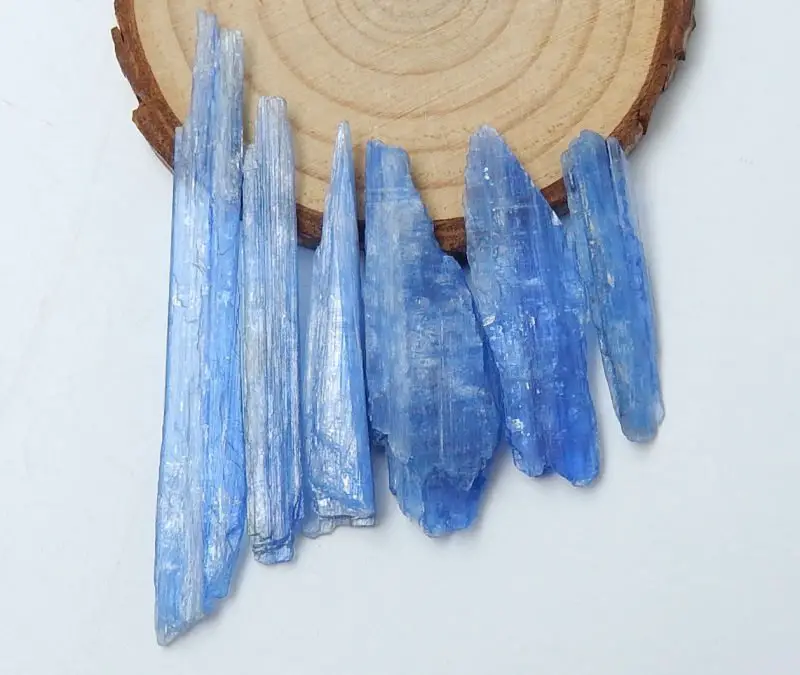 Main attributes of Kyanite:
Color: Blue,
Brings spiritual wellness
Spiritual wellness comes next after eliminating negative thoughts. Now that the body will be empty of feelings for an instant, Kyanite will bring in the divine healing.
The healing of Kyanite will bring an elevated mindset. A spiritual awakening that will make you more aware of your surroundings and what goes inside your body. With this, it will arise the true change of self.
How to use Kyanite:
Place Kyanite crystals in your living room. The other option is to have pendants and wearing them.

Main attributes of Lepidolite:
Color: Purple
Lithium containing crystal
Last but certainly not least, Lepidolite might be the most important crystal on the list. It naturally contains Lithium, which is something used predominantly in medication to help reduce anxiety.
How to use Lepidolite?
It can be used in various ways, but using it during meditation will prove beneficent.