These are healing crystals that inhabit certain characteristics that win friends and strengthen them. Most, on the other hand, can mend long disrupted bonds that seemed impossible to bring back. 
Following is a list of all friendship stones that can do wonders for your friendship. We recommend you read all the descriptions clearly and see what might suit your needs.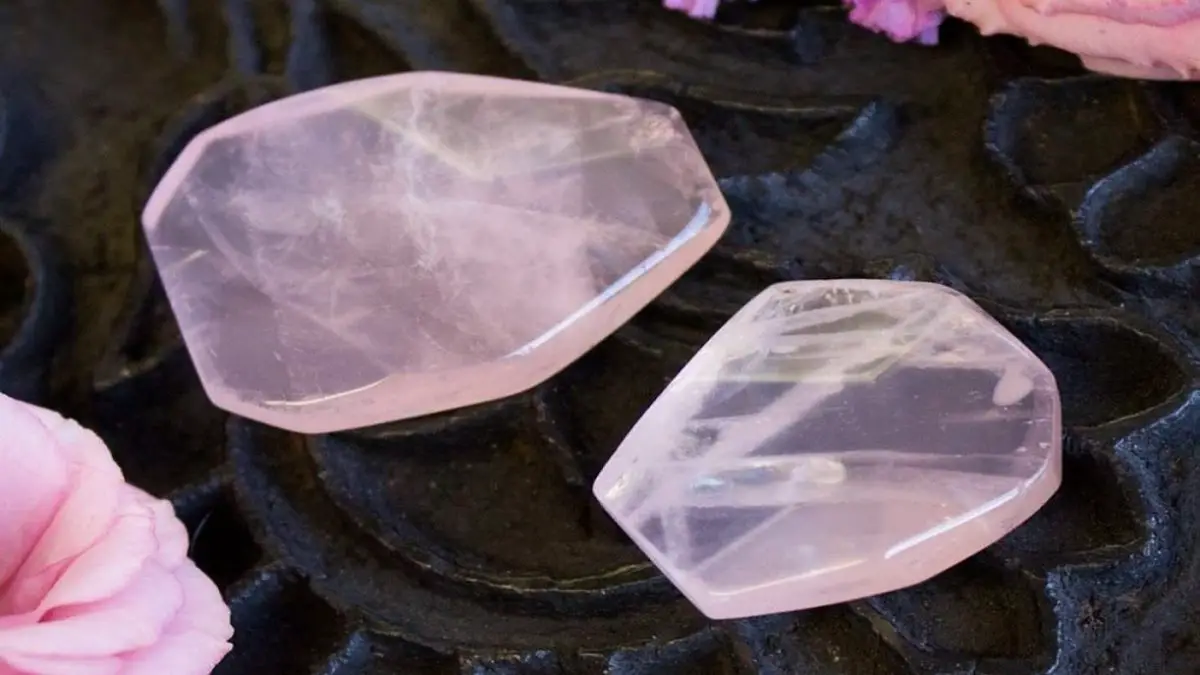 Main Attributes:
Color: Pink
For making new friends
Rose Quartz is the stone that directly works on the heart. For friendships, this crystal will develop a tremendous amount of love, trust, and attachment with the other person. It will inspire you to know more about the other person.
Other than that, it will also heal you in the process, preparing yourself for the better days to come.
Our tip for using Rose Quartz:
Use it as a pendant and wear it near the heart whenever you're meeting someone.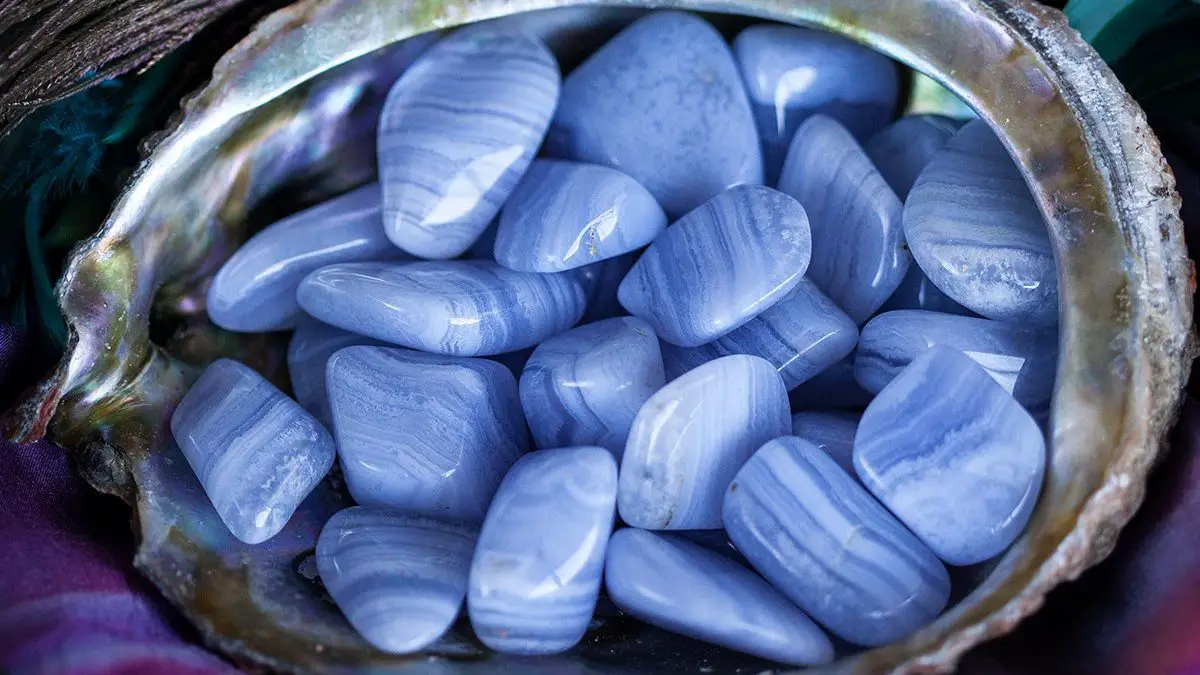 Main Attributes:
Color: Blue
For making new friendships and keeping them strong
Just like Rose Quartz, the Blue Agate is a crystal that symbolizes friendship. This stone can help you stay energetic and full of compassion whenever you meet someone. Blue Lace will help you bring courage and trust in the other person, which will further help to develop strong friendships.
If you want to strengthen your existing friendships, this stone will be a great help as well. Keep your faith in the stone and it will be all merry.
Our tip for using Blue Lace:
Wear it or have it placed in a pocket before meeting your friend.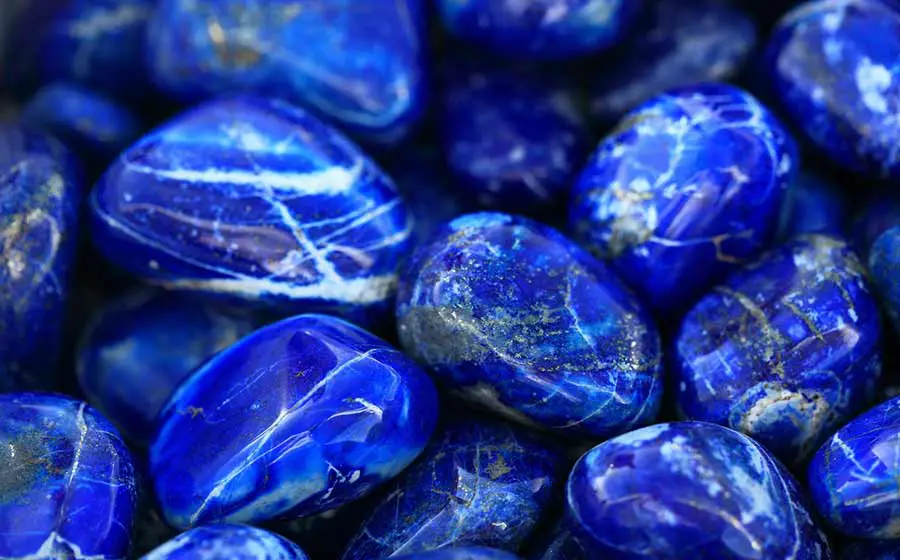 Main attributes:
Color: Blue, White
For improving communications with friends
We all find ourselves in a place where we actually like the other person, but somehow find it hard to communicate. This is where Lapis Lazuli comes to work.
Its healing goes straight to the heart and the mind, making you open up more to people. Chances are that you're too insecure and afraid to show your truer self to the other person. Stones like Lapis Lazuli symbolize friendship, all your worries will go away.
Our tip for using Lapis Lazuli:
Wear it near the neck to help with speaking with the other person.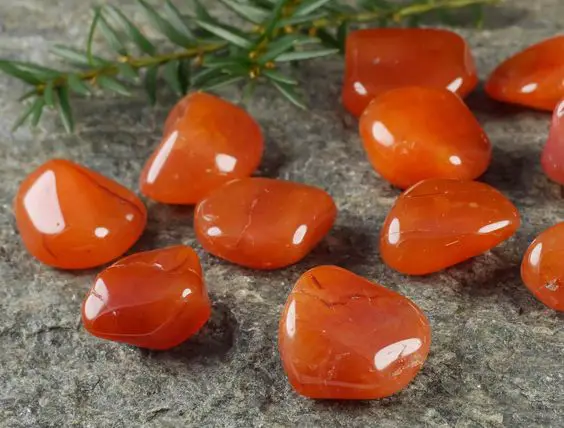 Main attributes:
Color: Orange, Brown
For forming new relationships
Carnelian will bring happiness and joy to your existing relationships and the new ones to come. It prepares your heart to trust and accept the love from all sides.
It's natural for us to be afraid of forming new relationships. We can't stand the thought of sharing our life secrets and life itself with a complete stranger. Carnelian will help you in this uncertainty, bringing you happiness instead of anxiety.
Our tip for using Carnelian:
It works best when if you keep it close to you. Even better if you wear it as a pendant.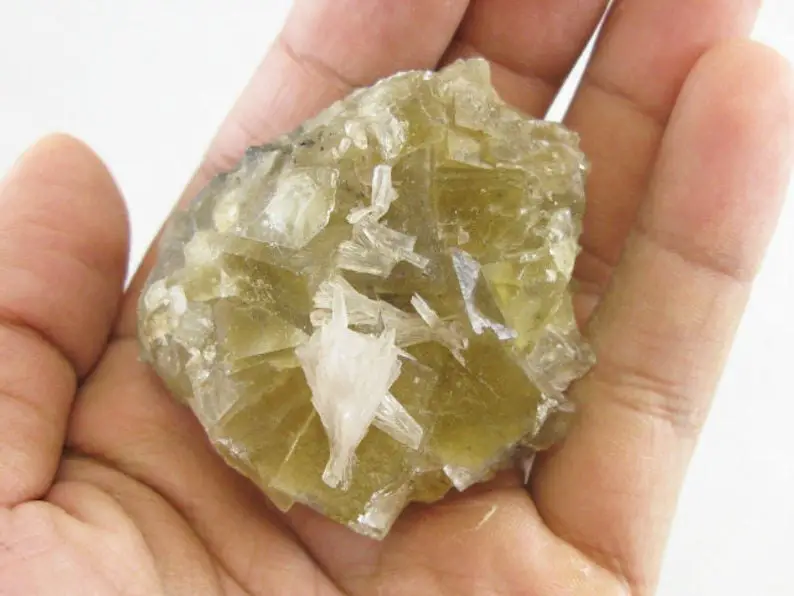 Main attributes:
Color: Orange
To eliminate doubt and anxiety from friendships
We feel overwhelmed with frustrations and thoughts about forming new relationships. We feel like the other person is not to be trusted so we bottle up everything and it gets only worse.
This could lead to anxiety, and to stop that, Strontianite will work just fine. Clearly not amongst the more popular stones, but this one comes to becoming the best friendship stone. It will help you to calm and collect yourself when meeting new people and forming new relationships.
Our tip for using Strontianite:
Keep it in your pocket when you're out or have it placed near you when you go to sleep. The slow but effective healings will help in great lengths either way.